Skyler Hulslander
Financial Advisor
About Skyler Hulslander
I am a financial advisor with over 5 years of financial services experience with a focus on Retirement and Investment Solutions. I can provide the expertise you need to help manage, grow, and protect your assets.

With each stage of life comes new goals and changing financial needs. Through a spectrum of carefully selected investment options I can help you make informed decisions about your unique situation and goals.

Check the background on this firm or an investment professional on FINRA's BrokerCheck. Please see additional disclosures at the bottom.
Privilege Connect
24/7 Exclusive Assistance:
International call collect:
US
1101 North Santa Fe Ave
Edmond,
OK
73003
We offer customized plans and solutions to help clients confidently navigate complexities of building and managing wealth. We specialize in offering services uniquely tailored to the needs of these clients — including:
Financial Solutions for Your Needs
Financial and Wealth Planning
Investment Solutions
Global Investment Management and Fiduciary Solutions
Protection and Insurance
Banking Solutions
Lending and Credit
Strategic Philanthropy
Customized Guidance
Wealth Accumulation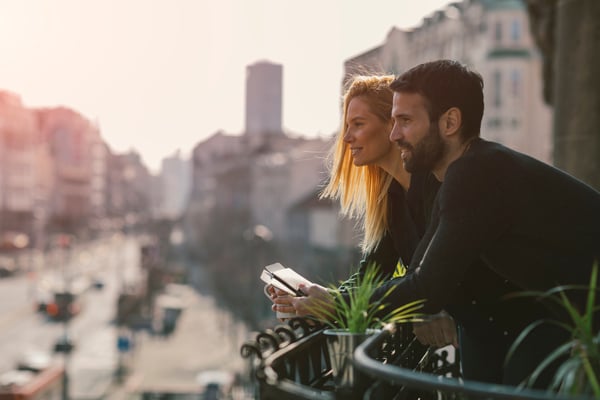 Wealth Protection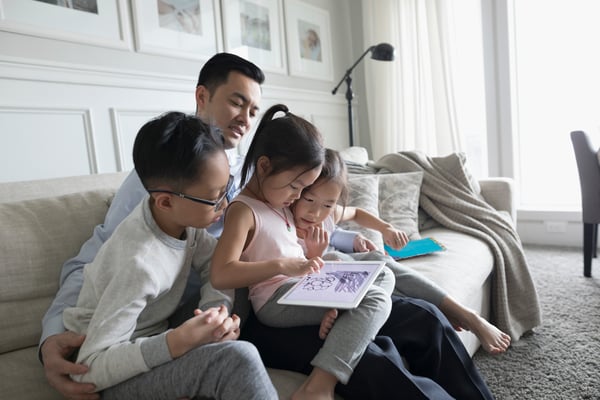 Wealth Transfer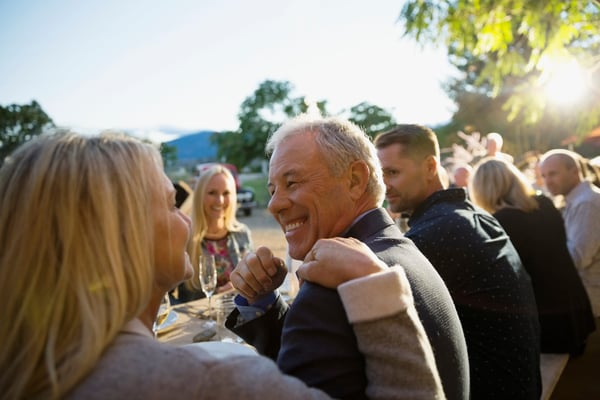 A flexible approach to investing
We offer a range of investing approaches that can stand alone—or be blended—depending on the level of guidance and involvement you desire.
Online Investing
Brokerage Solutions with Advisor Guidance
Investment Advisory Solutions
Global Investment Management and Fiduciary Services
Online Investing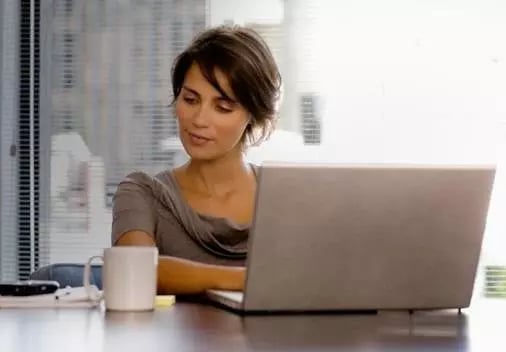 Invest on your own
If you're confident in your investing knowledge and prefer a hands-on approach, we offer a convenient online investing platform with enhanced research, trading capabilities, and performance analytics provides access to the resources you need.
Brokerage Solutions with Advisor Guidance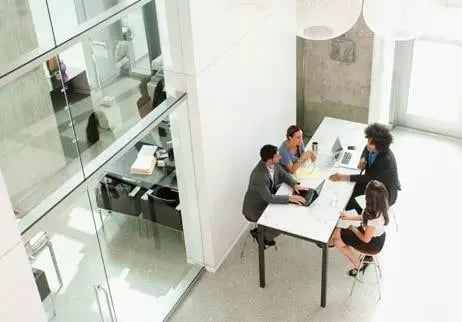 You want recommendations for your management
You would appreciate guidance and education around financial solutions that align with your goals, which can include Mutual funds, Annuities, Structured notes, Bonds, and CDs
Investment Advisory Solutions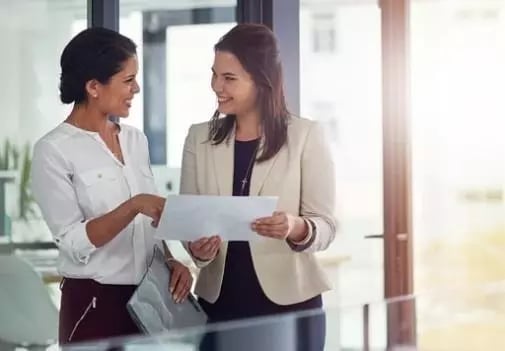 You want management tailored to a specific strategy and desire:
Advice from our specialists about managed money solutions suited to your investing needs. We provide specific strategies such as growth or income, access to leading managers included names like BlackRock, Russell, and Vanguard, and low initial investments starting at $25,000.
Global Investment Management and Fiduciary Services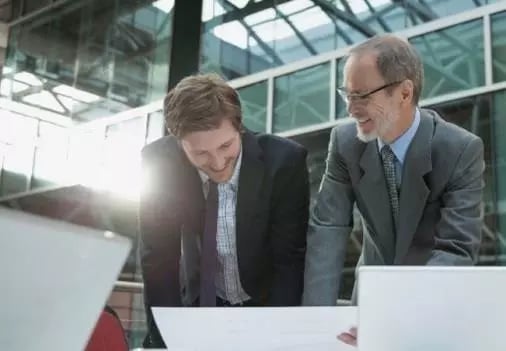 You want advice for your management and you want to benefit from:
Performance and risk management adapted to your investor profile. We provide customization, easier access to global diversification, responsiveness for seizing market opportunities, continual monitoring of your positions and fiduciary, trust, and estate services
Start A Conversation
Bring clarity to your financial plan, with a review and assessment. Call us at 1-833-330-2947.