BancWest Investment Services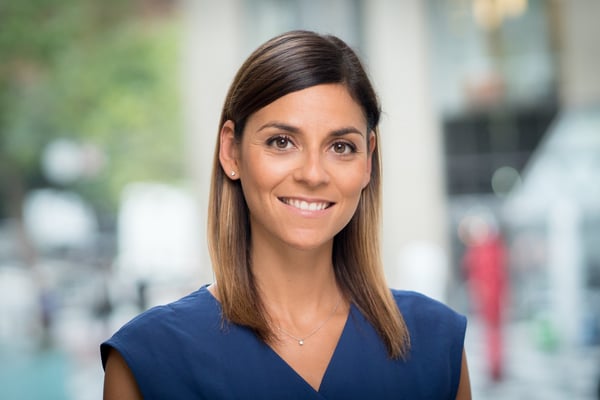 About Margaux
Margaux Buridant serves as a Sr. Wealth Strategist with Bank of the West's Wealth Management Group in New York. She is responsible for evaluating the bank's high net worth clients needs by providing her unique expertise in international estate, tax investment and financial planning.

Before joining Bank of the West, Margaux was the Managing director of Columbus Consulting Group. Prior to that, she held the position of "Notaire" in a private law practice in France.

As a Senior Wealth Strategist, Margaux acts as a planning resource for Wealth Management Advisors clients — with a focus on International business succession and estate planning. She works closely with clients to  uncover their unique needs, and delivers advanced and fully integrated planning solutions.
Education
Margaux earned a PhD in Wealth Management and a Master's Degree in Private Law from Aix-en-Provence University.
Financial Services
Wealth Planning

Estate and Succession Planning

International Estate and Business Planning
Customized Guidance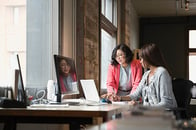 Where are you now? - Wealth Accumulation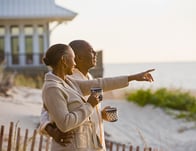 Where would you like to be? - Wealth Protection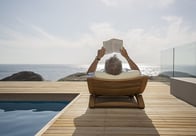 What are your aspirations? - Wealth Transfer
Multiple Investment Options Provide Choice:
We offer you a model adapted to your degree of involvement in the management of your personal assets. You may choose to work with one or a blend of options depending on your needs.
Online Investing
Brokerage Solutions
Investment Advisory Solutions
Global Investment Management and Fiduciary Services
Online Investing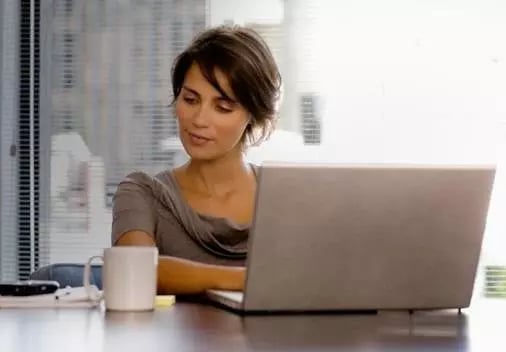 You want to do your own management
You wish to manage your assets yourself and are well-informed about the capital market. We will take care of all the administrative aspects of your portfolio (order execution, reports, etc.)
Brokerage Solutions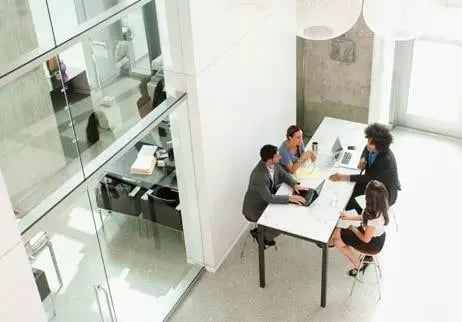 You want recommendations for your management
You would appreciate suggestions from our specialists regarding alternatives outside of managed money. We have a number of choices, including: Mutual funds, Annuities, Structured notes, Bonds, and CDs
Investment Advisory Solutions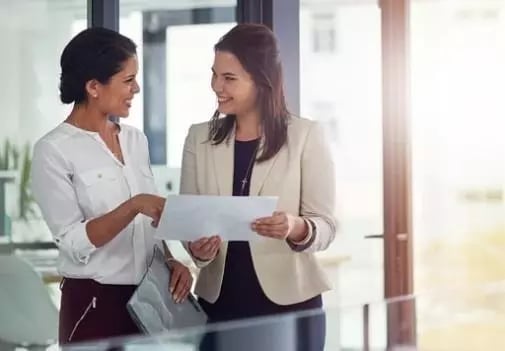 You want management tailored to a specific strategy and desire:
Advice from our specialists about managed money solutions suited to your investing needs. We provide specific strategies such as growth or income, access to leading managers included names like BlackRock, Russell, and Vanguard, and low initial investments starting at $25,000.
Global Investment Management and Fiduciary Services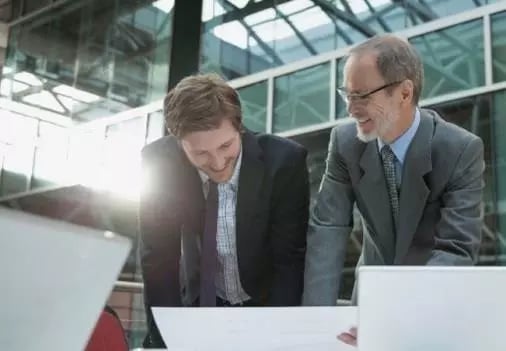 You want advice for your management and you want to benefit from:
Performance and risk management adapted to your investor profile. We provide customization, easier access to global diversification, responsiveness for seizing market opportunities, continual monitoring of your positions and fiduciary, trust, and estate services