BancWest Investment Services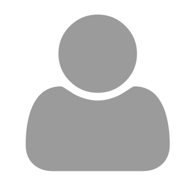 About Gayle
I am a financial advisor with over 25 years of financial services experience with a focus on Retirement and Investment Solutions. I can provide the expertise you need to help manage, grow, and protect your assets.

With each stage of life comes new goals and changing financial needs. Through a spectrum of carefully selected investment options I can help you make informed decisions about your unique situation and goals.
Financial Services
Retirement and Investment Accounts

Wealth Planning

College Planning
Bank of the West Worthington Main
US
1027 4th Avenue
Worthington,
MN
56187
Solutions At A Glance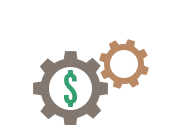 Professionally Managed Portfolios

Protect What's Imprortant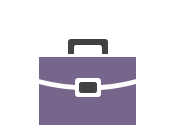 Work with Us the Way You Want
Putting Your Plan into Motion
After you've completed a Retirement Checkup, your Advisor will work with you to put a plan into motion-helping you select from individual investments, professionally managed portfolios and insurance options.