BancWest Investment Services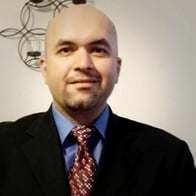 About Mark
Mark Bunyad serves as Vice President and Wealth Management Market Leader with Bank of the West's Wealth Management Group. In this capacity, he is responsible for managing a team of financial services professionals to facilitate holistic wealth management strategies for the bank's high net worth personal and commercial clients in its East Bay & Wine Country footprint.

Over the past 17 years, Mark has built lasting client relationships by employing a holistic team-based approach to monitor, oversee and implement full balance sheet wealth strategies for affluent and high net worth individuals and business owners. By utilizing a uniquely interactive and disciplined client management process, Mark and his team are able to uncover, identify, and address strategic gaps and challenges for their clients. As a market leader he coordinates and advises a team of financial professionals and subject matter specialists around clients to provide dynamic and optimal solutions.
Education
Bachelors in Financial Management, Accounting & Finance
Financial Services
Goals Based Financial Planning

Retirement Income Planning

Investment Management

Estate and Succession Planning

Comprehensive Life Insurance Solutions

Banking Services
US
1333 N California Blvd
Suite SL 10
Walnut Creek,
CA
94596
Customized Guidance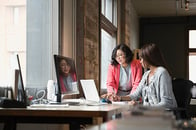 Where are you now? - Wealth Accumulation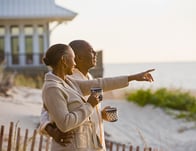 Where would you like to be? - Wealth Protection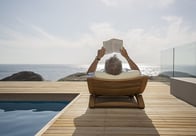 What are your aspirations? - Wealth Transfer
Multiple Investment Options Provide Choice:
We offer you a model adapted to your degree of involvement in the management of your personal assets. You may choose to work with one or a blend of options depending on your needs.
Online Investing
Brokerage Solutions
Investment Advisory Solutions
Global Investment Management and Fiduciary Services
Online Investing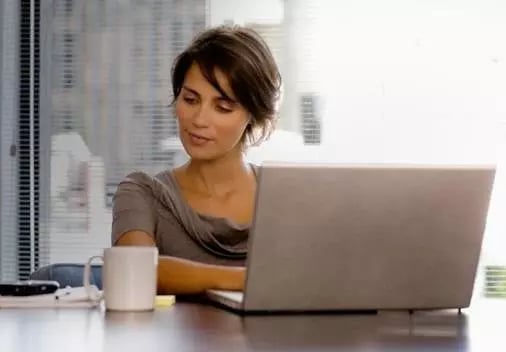 You want to do your own management
You wish to manage your assets yourself and are well-informed about the capital market. We will take care of all the administrative aspects of your portfolio (order execution, reports, etc.)
Brokerage Solutions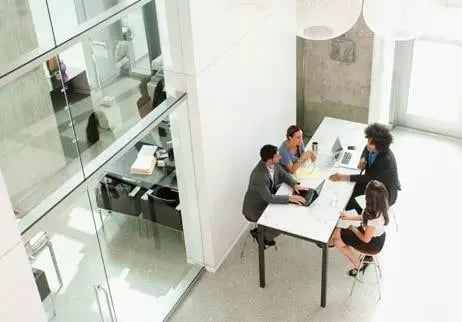 You want recommendations for your management
You would appreciate suggestions from our specialists regarding alternatives outside of managed money. We have a number of choices, including: Mutual funds, Annuities, Structured notes, Bonds, and CDs
Investment Advisory Solutions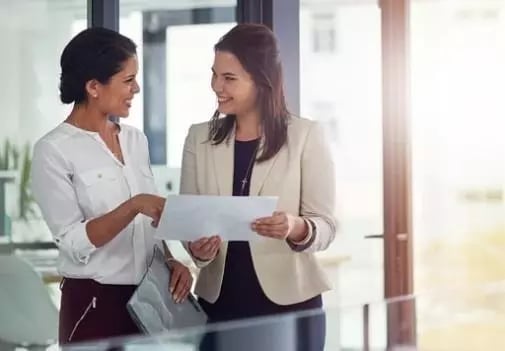 You want management tailored to a specific strategy and desire:
Advice from our specialists about managed money solutions suited to your investing needs. We provide specific strategies such as growth or income, access to leading managers included names like BlackRock, Russell, and Vanguard, and low initial investments starting at $25,000.
Global Investment Management and Fiduciary Services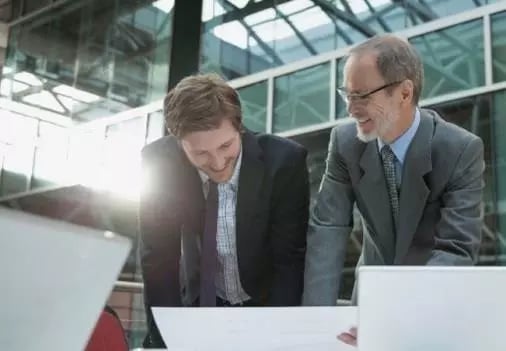 You want advice for your management and you want to benefit from:
Performance and risk management adapted to your investor profile. We provide customization, easier access to global diversification, responsiveness for seizing market opportunities, continual monitoring of your positions and fiduciary, trust, and estate services