BancWest Investment Services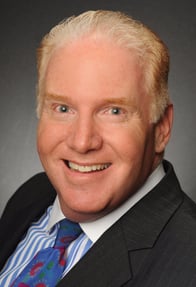 About Samuel
I am a financial advisor with over six years of financial services experience with a focus on Retirement and Investment Solutions. I can provide the expertise you need to help manage, grow, and protect your assets.

With each stage of life comes new goals and changing financial needs. Through a spectrum of carefully selected investment options I can help you make informed decisions about your unique situation and goals.
Education
Samuel holds his Series 7, and 66 investment licenses. He earned his BS degree from Regents College State of New York, and attended the University of Arizona with an emphasis in Psychology.
Financial Services
Retirement and Investment Accounts

Wealth Planning

College Planning
Bank of the West Northridge
US
16900 Nordhoff Street
Northridge,
CA
91343
Samuel C Wolfson's Additional Locations
20516 Devonshire Street
Chatsworth
,
CA
91311
Multiple Investment Options Provide Choice
We offer you a model adapted to your degree of involvement in the management of your personal assets. You may choose to work with one or a blend of options depending on your needs.
Online Investing
Brokerage Solutions
Investment Advisory Solutions
Global Investment Management and Fiduciary Services
Online Investing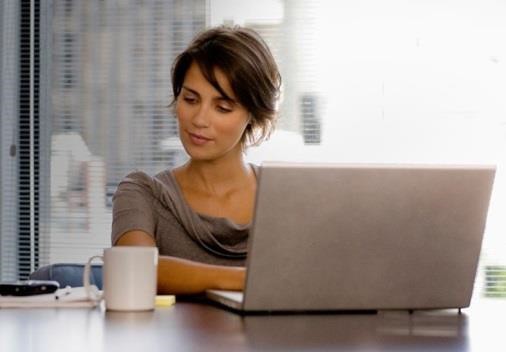 You want to do your own management
You wish to manage your assets yourself and are well-informed about capital market. We will take care of all the administrative aspects of your portfolio (order execution, reports, etc.)
Brokerage Solutions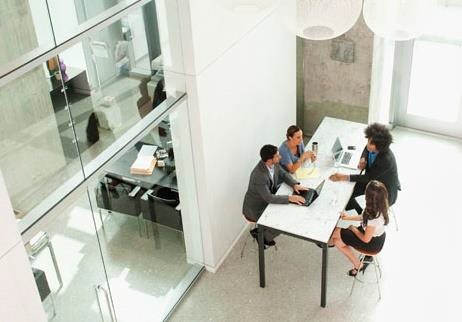 You want recommendations for your management
You would appreciate suggestions from our specialists regarding alternatives outside of managed money. We have a number of choices, including: Mutual funds, Annuities, Structured notes, Bonds, and CDs
Investment Advisory Solutions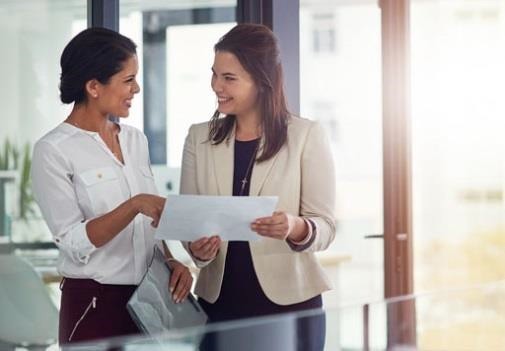 You want management tailored to a specific strategy and desire:
Advice from our specialists about managed money solutions suited to your investing needs. We provide specific strategies such as growth or income, access to leading managers included names like BlackRock, Russell, and Vanguard, and low initial investments starting at $25,000.
Global Investment Management and Fiduciary Services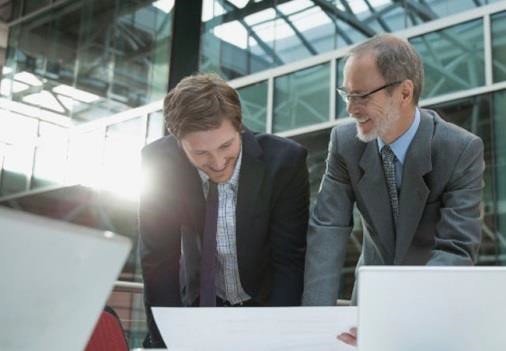 You want advice for your management and you want to benefit from:
Performance and risk management adapted to your investor profile. We provide customization, easier access to global diversification, responsiveness for seizing market opportunities, continual monitoring of your positions and fiduciary, trust, and estate services
Putting Your Plan into Motion
After you've completed a Retirement Checkup, your Advisor will work with you to put a plan into motion-helping you select from individual investments, professionally managed portfolios and insurance options.